MACK EVENTS PRESENTS -
Battle of the bands 2014
Sponsored by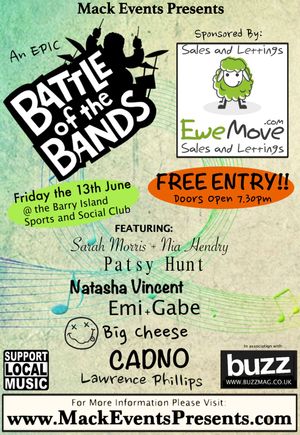 Mack Events are keen to support local music and on Friday 13th of June we
ran a battle of the bands competition to find an
opening act for GlastonBARRY music festival on the 26th of July.
The competition was decided by our panel of judges made up of local journalists, our sponsors,
radio presenters and local musicians who have performed at GlastonBarry festival in the past. 
9 acts performed at the event and the eventual winners were duo Sarah and Nia
who will now become the opening act for GlastonBarry Festival this July.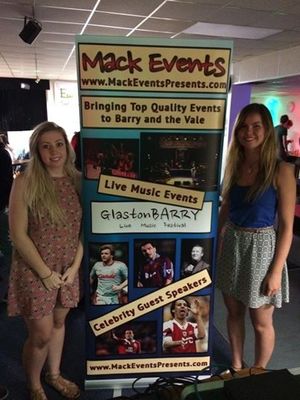 Winners of the battle of the bands 2014 - Sarah and Nia




OUR ACTS: 





CADNO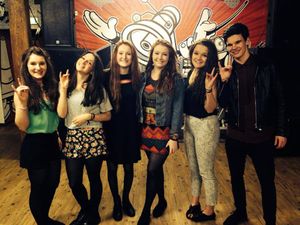 To find out more about CADNO click here
LAWRENCE PHILLIPS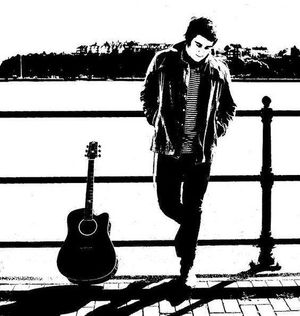 NATASHA VINCENT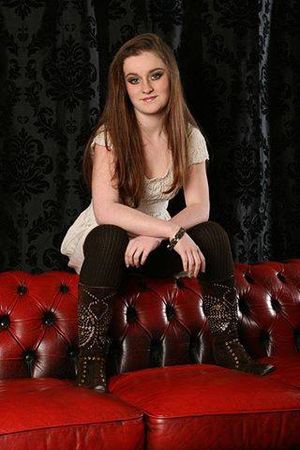 EMI + GABE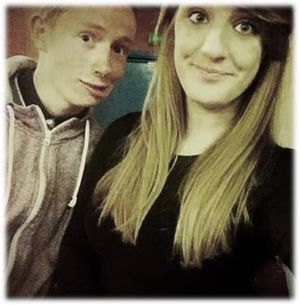 Click here to find out more about Emi and Gabe
Big Cheese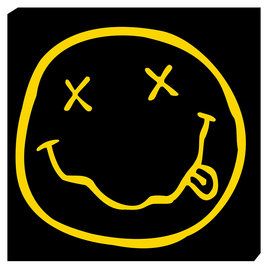 Patsy Hunt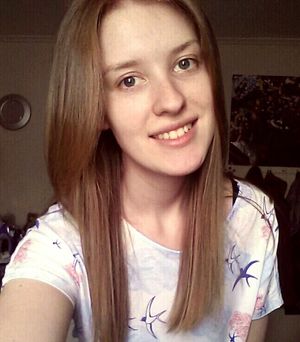 To find out more about Patsy click here
James Mason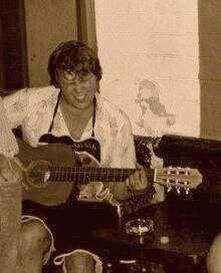 Sarah Morris and Nia Hendry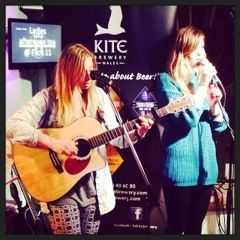 Click here for more info on Sarah and Nia
Lost in Chemistry