Welcome to the Mack Events Website, please click here to
find out more what we do, or scroll down for our LATEST NEWS
Please sign up to our mailing list at the bottom of the page
for updates on our events

PLEASE SCROLL DOWN FOR THE LATEST NEWS
IN ASSOCIATION WITH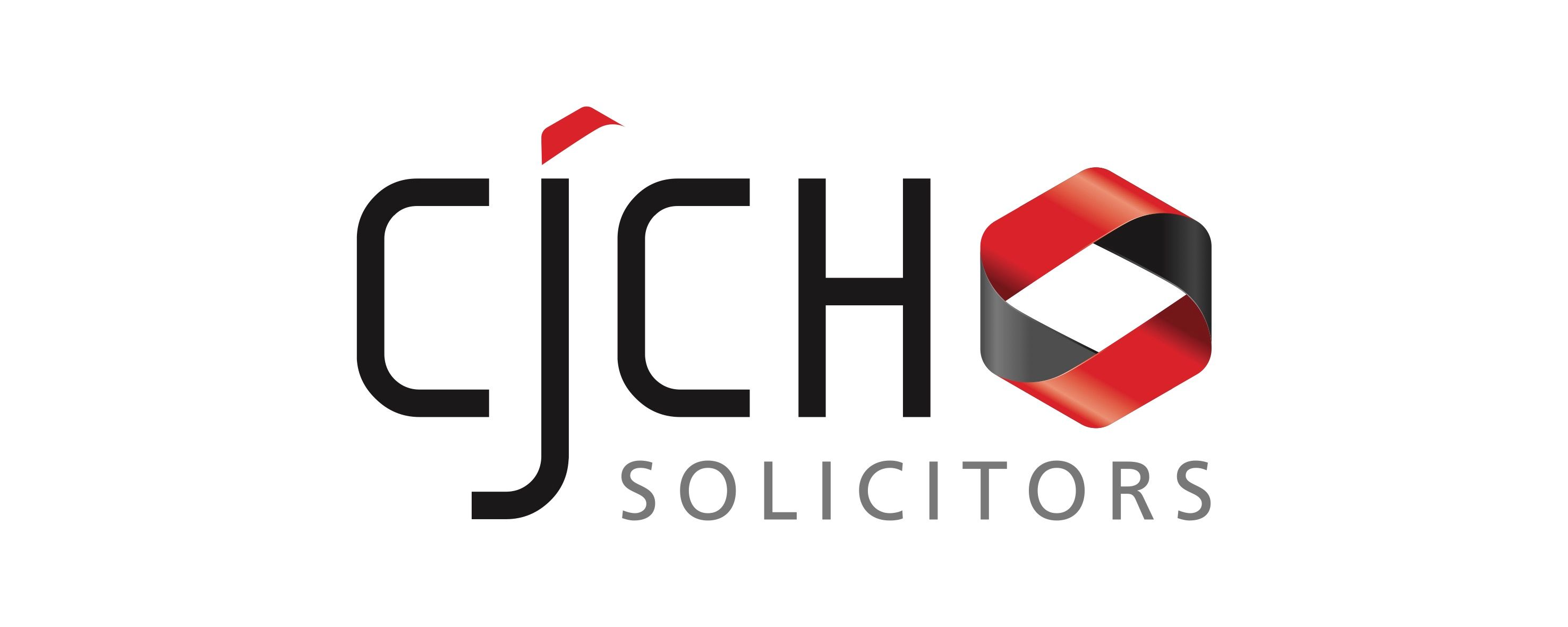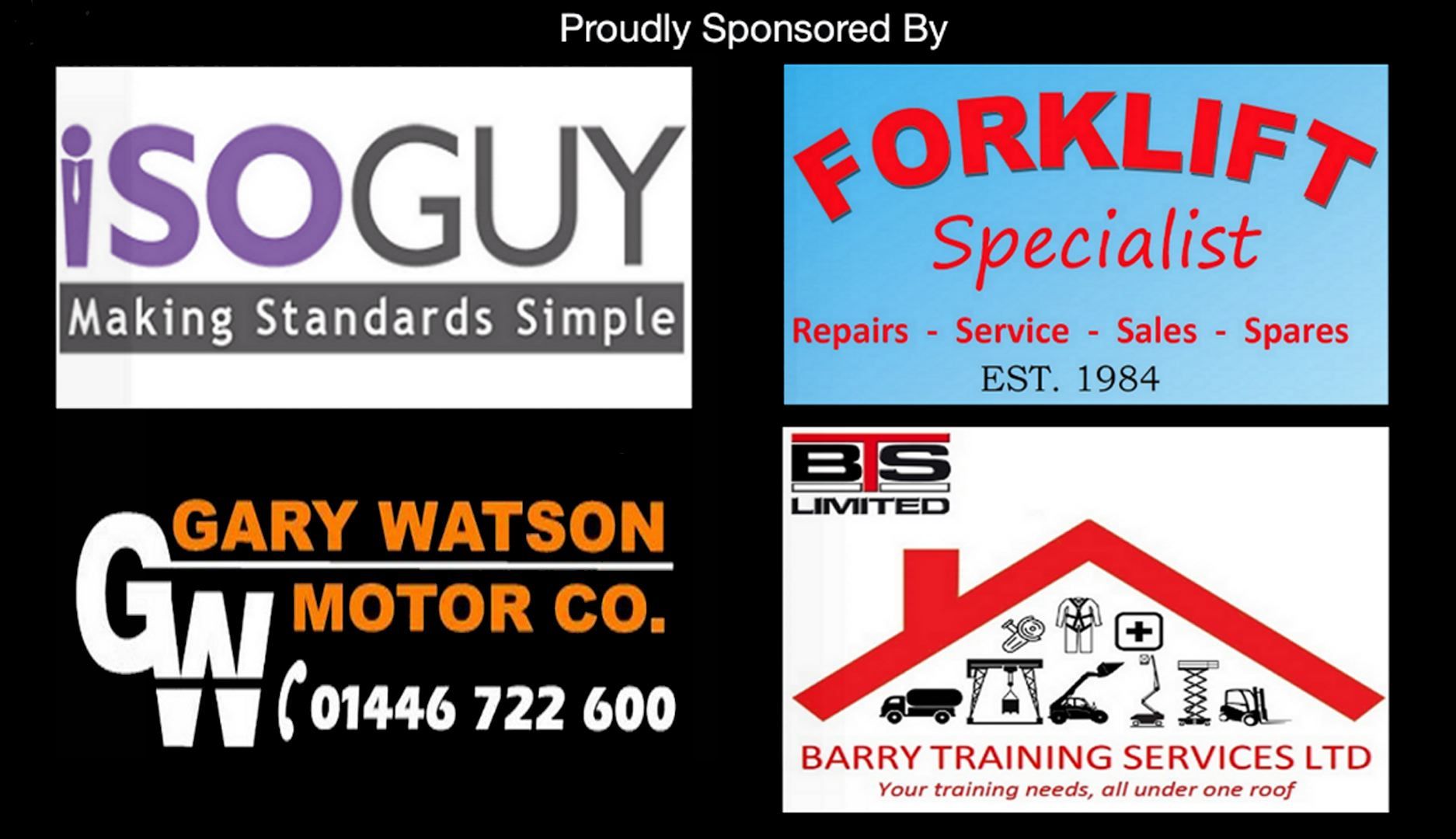 CHRISTMAS PARTY 2022 ANNOUNCED!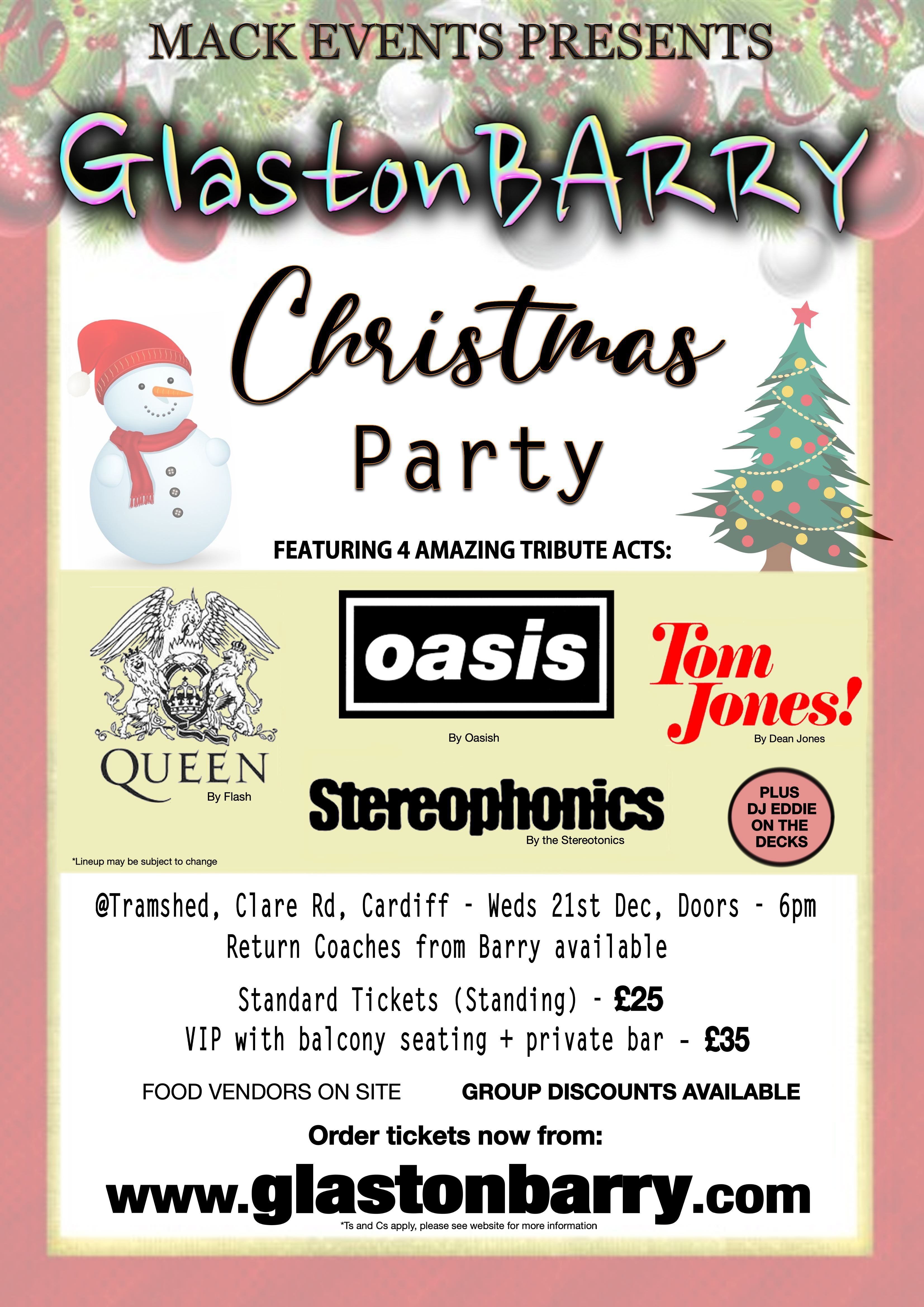 GET YOUR TICKETS HERE 
MACK EVENTS and Glamorgan Brewing Co. team up to produce 2 exciting new products!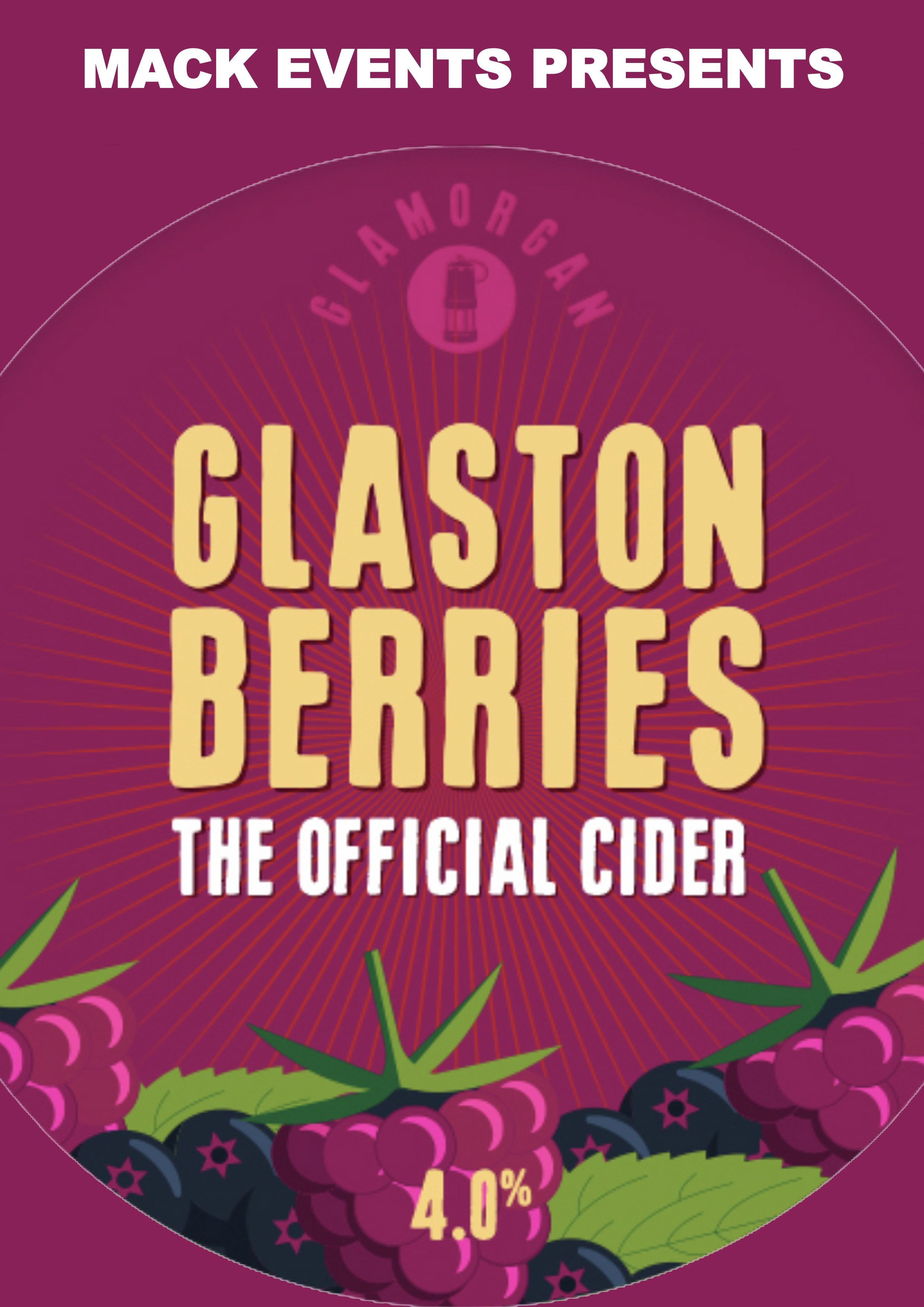 Glaston Berries is a sweet fruit cider that is sure to be a huge hit at the festival this year!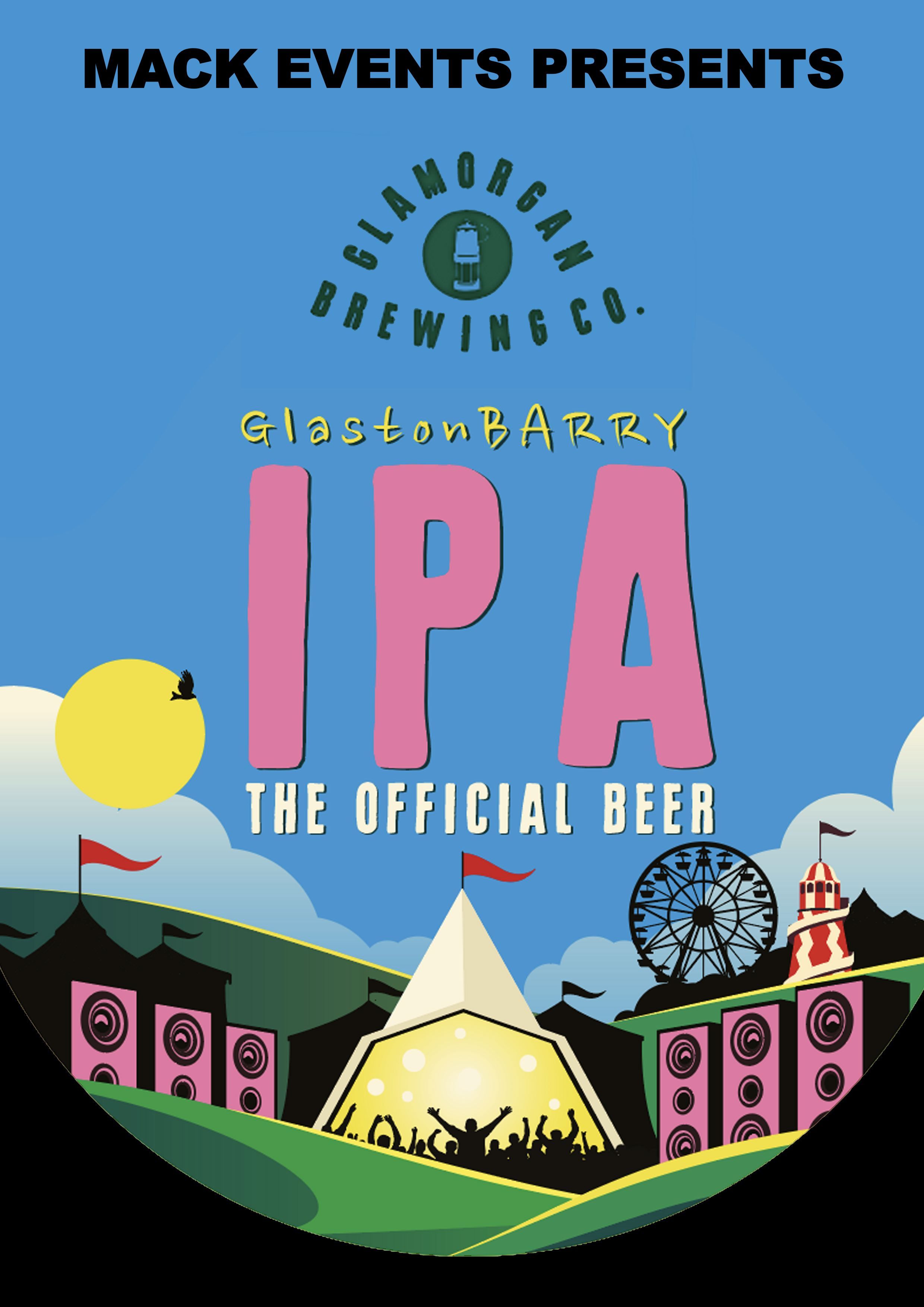 GlastonBARRY IPA is a hoppy pale ale with a citrus twist. Hard to resist on a sunny day! 
You can try both of these new products at GlastonBARRY Festival this summer! 
GlastonBARRY Encore!
Join host Rhys Lewis, as he takes a look back at some of the best bits from GlastonBARRY 2019. The programme includes an interview with GlastonBARRY favourite Ben Evans from the Valli boys, a chat with the event organisers about the future of the festival and we say goodbye to founder of the company Ross Mackintosh who has now moved on to pastures new. We also take an exclusive look at Mark Woods' 2014 documentary 'Waking Up Barry' all about how GlastonBARRY festival came to be.
SKADIFF ROCKS THE ARMS PARK!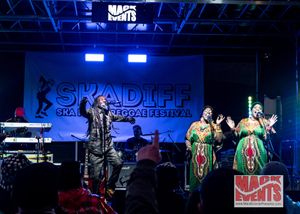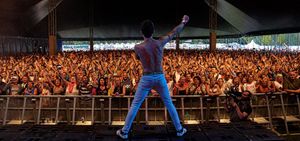 Click below to watch some of the best
bits from GlastonBARRY over the years, and some amazing footage
and live performances from GlastonBARRY 2019. 
Videos below:
TO GIVE US YOUR FEEDBACK PLEASE VISIT THE FAQ PAGE 






PLEASE JOIN OUR MAILING LIST BELOW AND BE THE FIRST TO RECEIVE
THE LATEST INFORMATION ABOUT OUR UPCOMING EVENTS