Welcome to the Mack Events Website, please click here to
find out more what we do, or scroll down for our LATEST NEWS
Please sign up to our mailing list at the bottom of the page
for updates on our events
In association with: 


PLEASE SCROLL DOWN FOR THE LATEST NEWS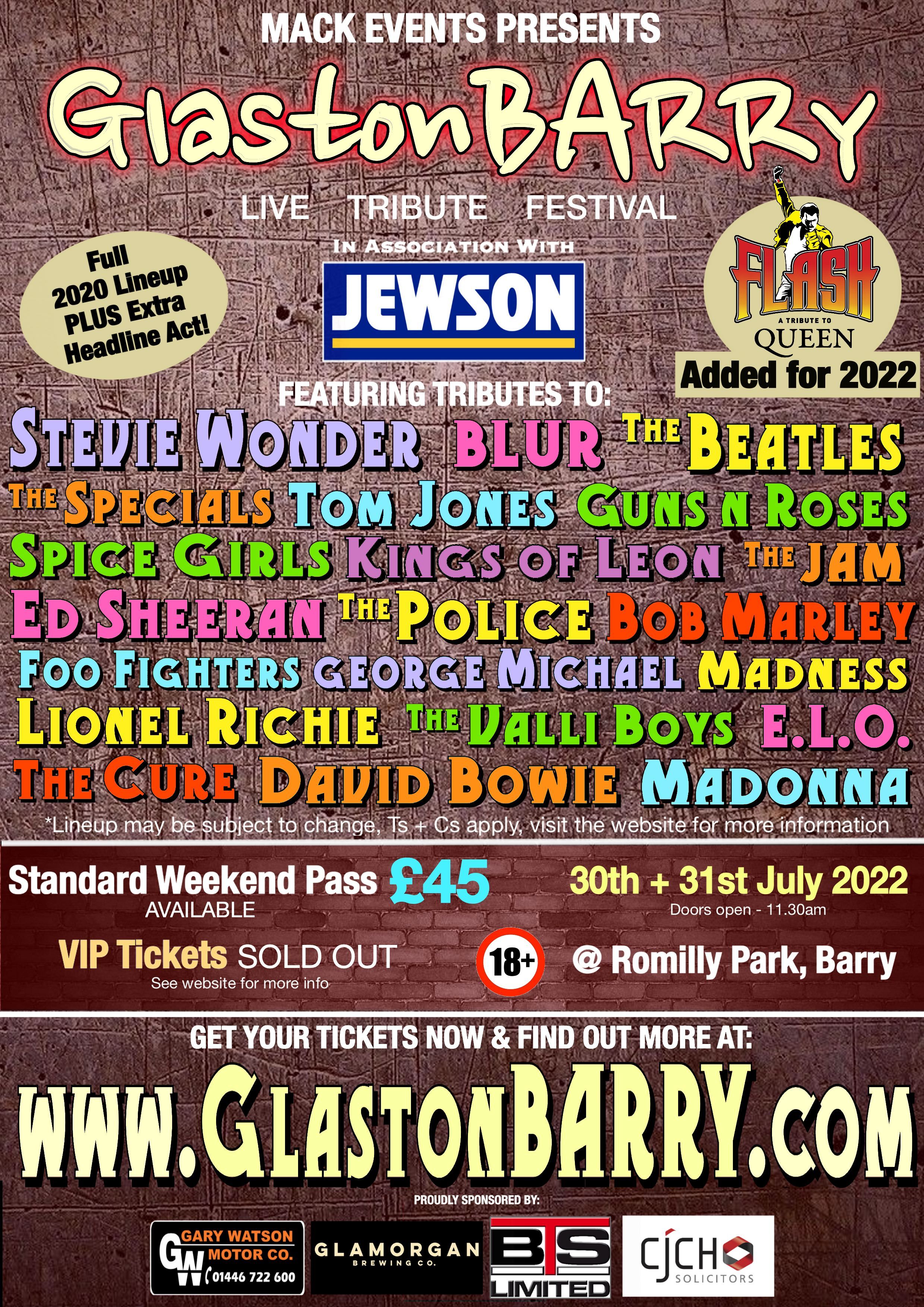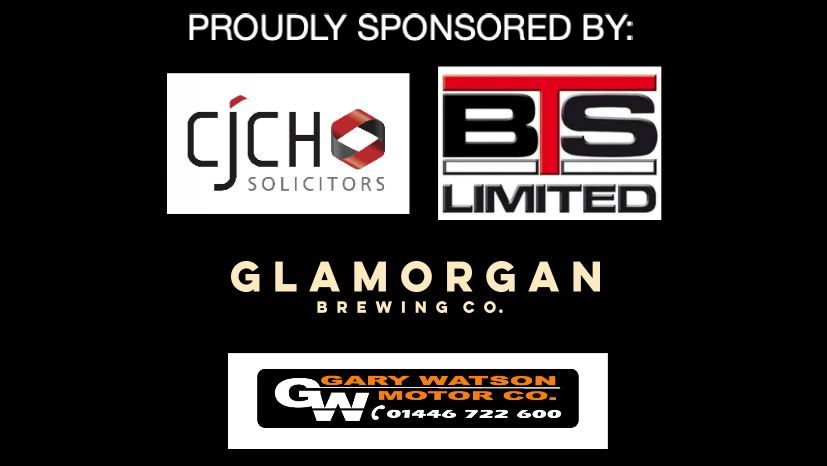 GlastonBARRY Encore!
Join host Rhys Lewis, as he takes a look back at some of the best bits from GlastonBARRY 2019. The programme includes an interview with GlastonBARRY favourite Ben Evans from the Valli boys, a chat with the event organisers about the future of the festival and we say goodbye to founder of the company Ross Mackintosh who has now moved on to pastures new. We also take an exclusive look at Mark Woods' 2014 documentary 'Waking Up Barry' all about how GlastonBARRY festival came to be.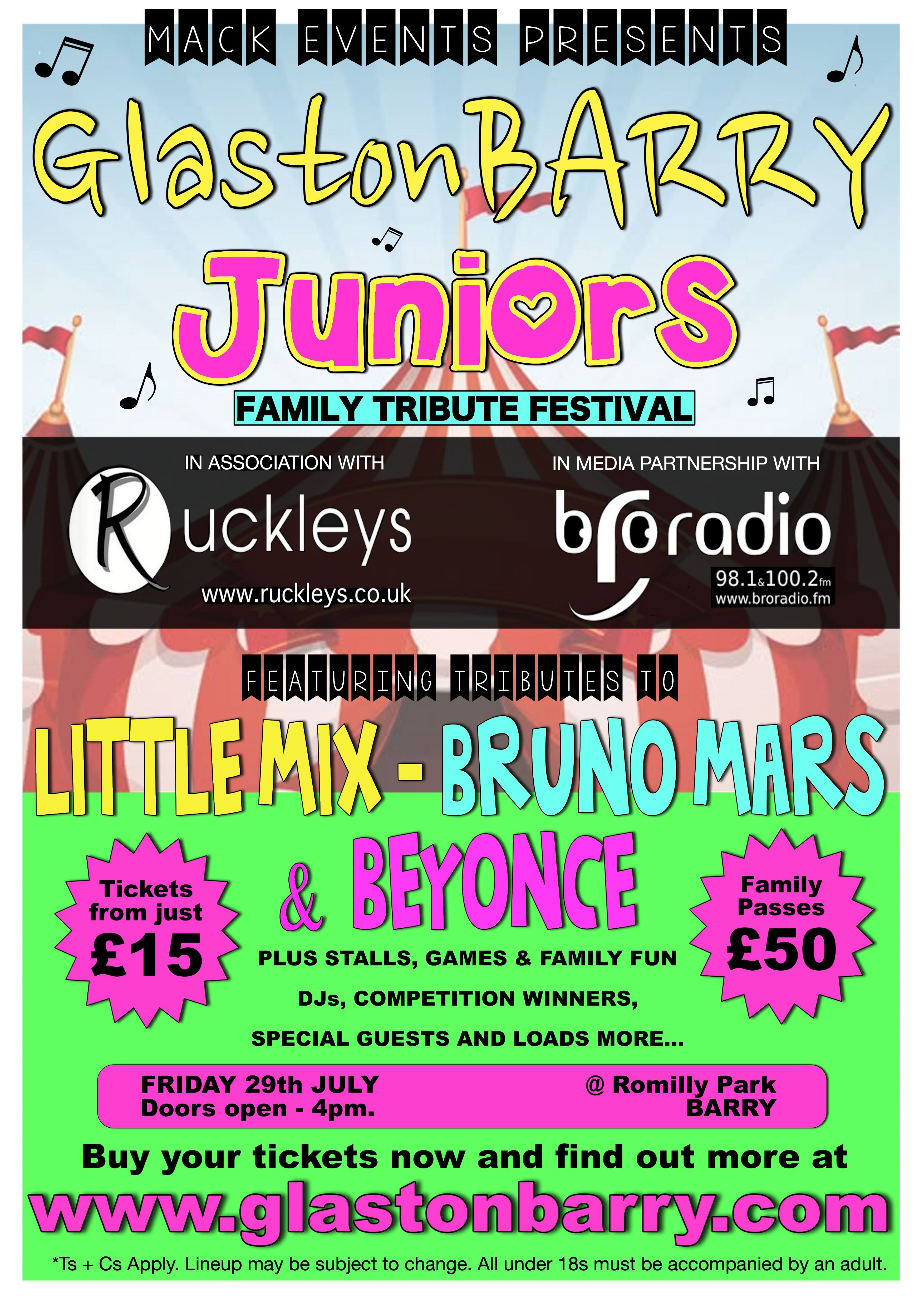 GlastonBARRY Juniors - Proudly Sponsored by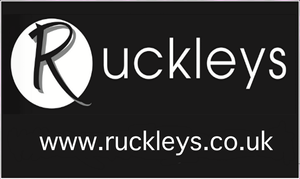 BRO RADIO - SEARCH FOR A STAR ANNOUNCED!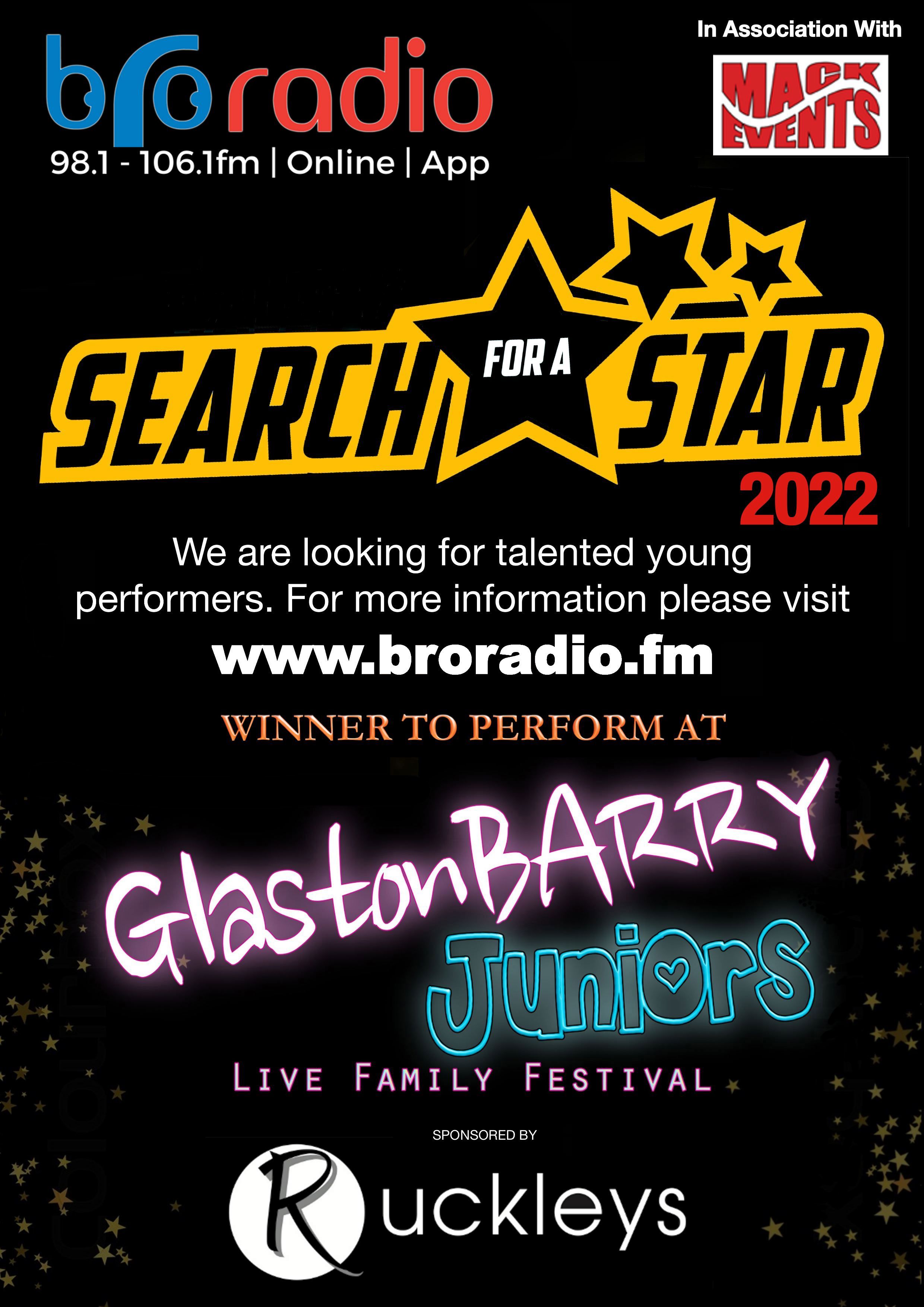 CLICK ON THE POSTER TO FIND OUT MORE
SKADIFF ROCKS THE ARMS PARK!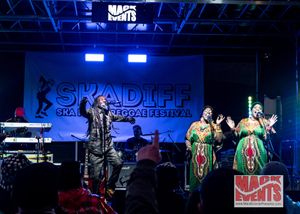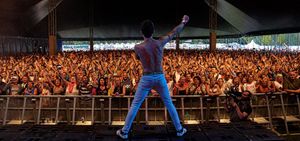 Click below to watch some of the best
bits from GlastonBARRY over the years, and some amazing footage
and live performances from GlastonBARRY 2019. 
Videos below:
TO GIVE US YOUR FEEDBACK PLEASE VISIT THE FAQ PAGE 






PLEASE JOIN OUR MAILING LIST BELOW AND BE THE FIRST TO RECEIVE
THE LATEST INFORMATION ABOUT OUR UPCOMING EVENTS